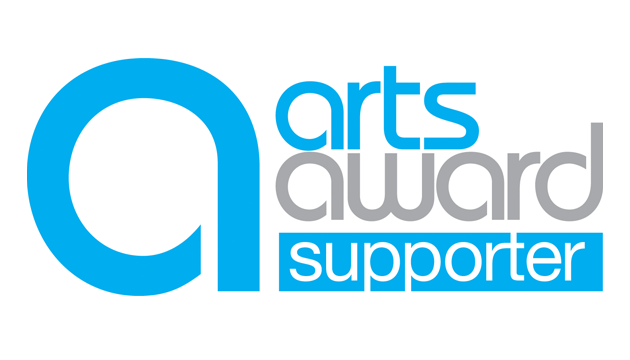 We are proud to be an Arts Award Supporter!
---
"Arts Award inspires young people to grow their arts and leadership talents: it's creative, valuable and accessible. Arts Award can be achieved at five levels, four qualifications and an introductory award."

– artsaward.org.uk
Arts Award is an organisation set up between Trinity College London and Arts Council England and is an amazing way for young people to get experience in the arts. If you're working towards an award, as an Arts Award Supporter, we can help!
We are offering opportunities for those working towards their Bronze, Silver, or Gold awards.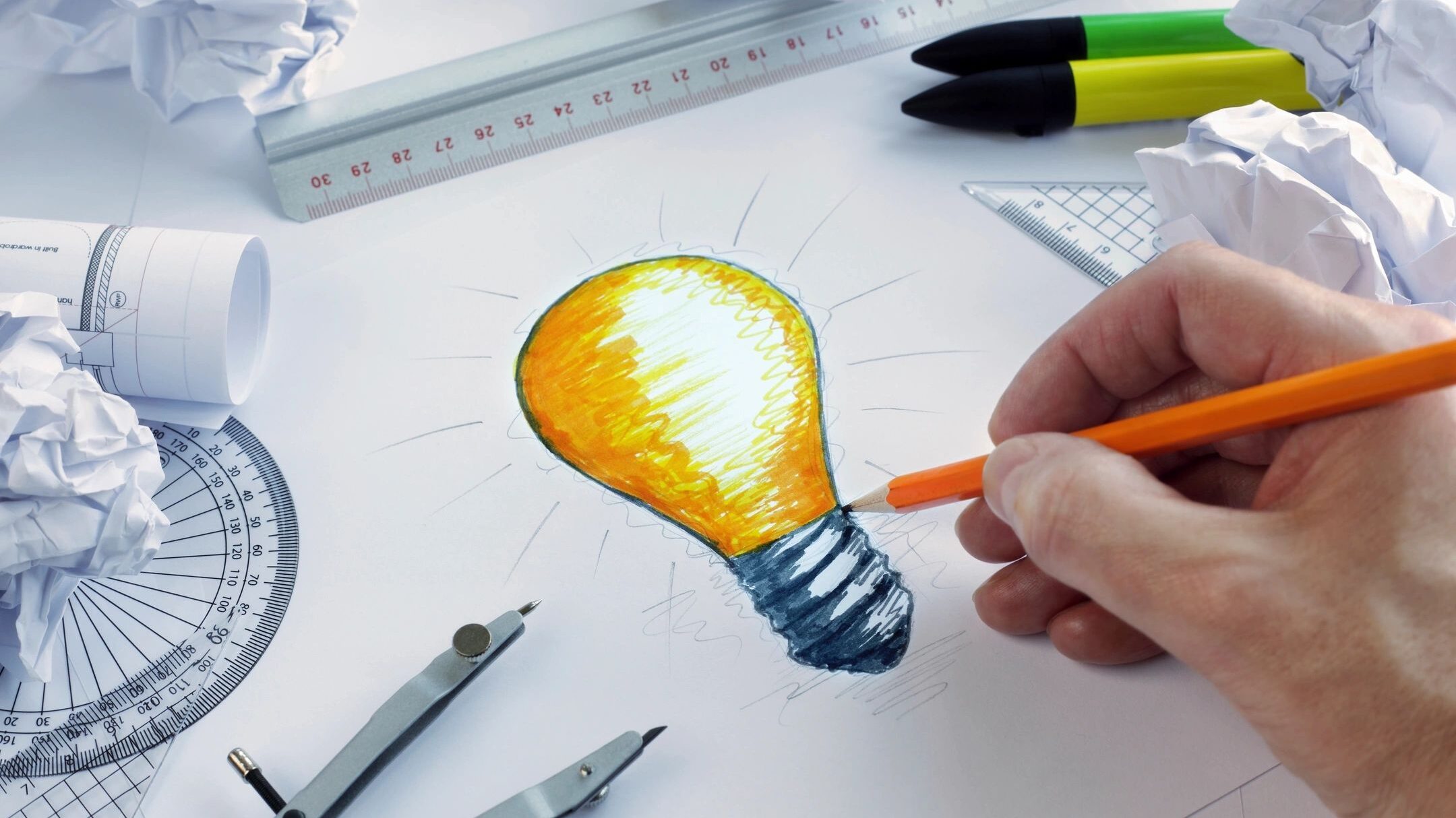 Bronze
Take part in one of our Wellbeing Live creative sessions and show us what you've created. Wellbeing Live is our online series led by professional creatives and has performances and tutorials. Follow along to your choice of activity, from origami to mandala drawing. All of these sessions are on social media and YouTube so you can pause, rewind, and rewatch to get the most out of a session.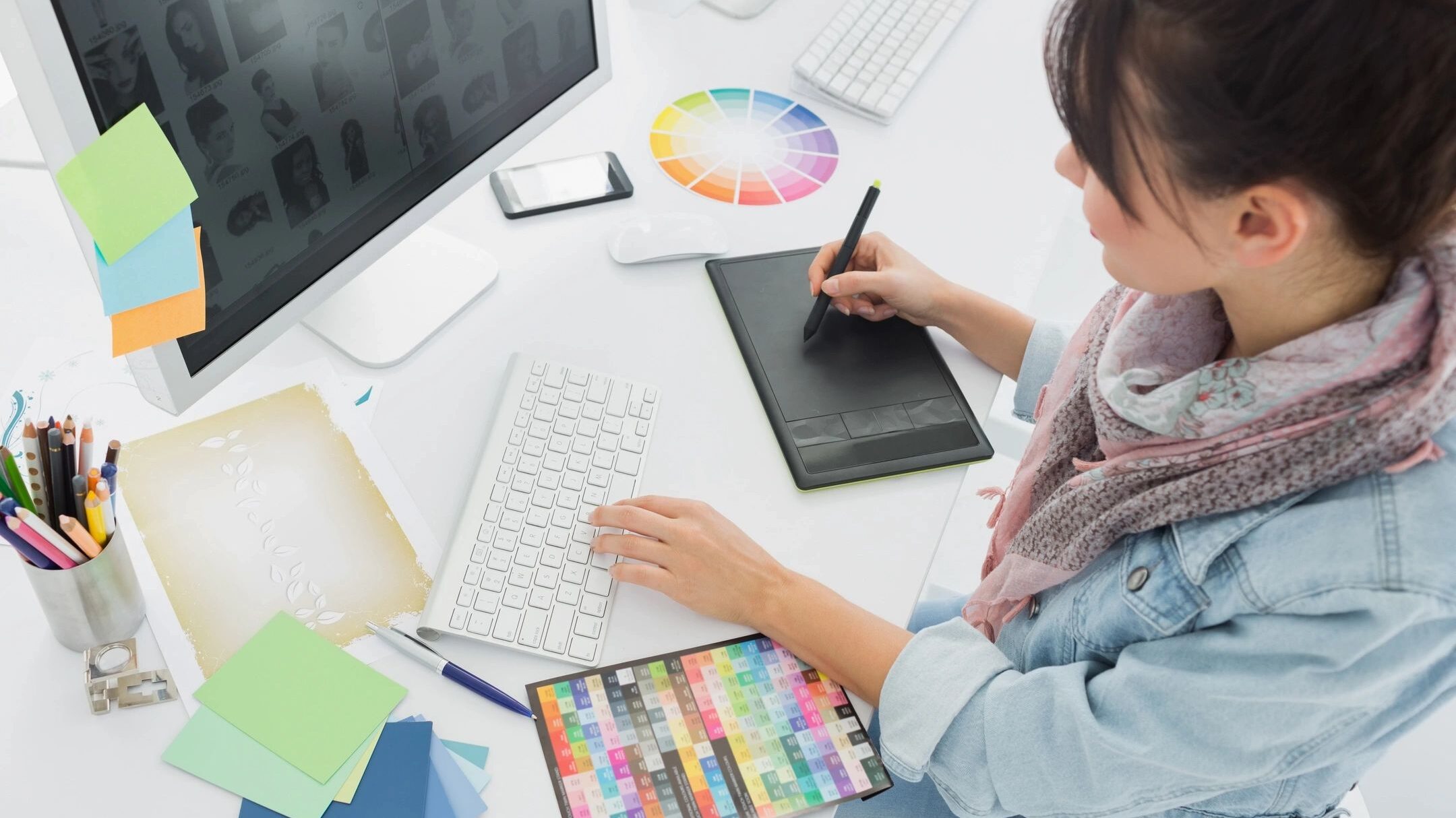 Silver/Gold
Work with our new social media podcast specialists and learn podcast tips and tricks while assisting with the creation of the Be Extra podcast.
Write a review for our blog. Watched a show or exhibition that you want to review? Publish it publicly as part of your Arts Award with us. Your review will go on our website's News & Features page and be promoted on social media. You'll be paired with a member of the Be Extra team who can answer any questions and help you work through draft versions of your review.
We have two volunteer positions in our Social Media team for Arts Awards students at any one time. Work as part of a team on social media and outreach projects or propose your own project to work on as part of our team.
---
We specialise in arts wellbeing, so if there's a project you're passionate about that isn't listed above, get in touch and we'll see if we can support you in creating your arts wellbeing project or connect you with industry professionals.
Fill out the form below to see how we can help you with your Arts Award. Your query will come straight to our inbox and a dedicated member of the team will get back to you.
Haven't started an award yet or want to learn more? Check out the Arts Award website for more information and how to get involved.