We are constantly growing our team of freelancers and volunteers – get in touch if you want to work with us!
Upcoming Events
Free Art & Wellbeing Workshops – August 2023
Be Brave – Free workshops for LGBTQIA+ & Allies
on creative expression
LIVE PERFORMANCE: New music wellbeing resources
Current Opportunities
Volunteers
Creative Freelancers
Wellbeing Practitioners
Arts Award
Volunteering
We are always grateful to everyone who wishes to donate their time to support us. You can volunteer your skills online or in person. Examples of skills that we are looking for currently:
Web Design, Graphic Design, Content Creators and more!
In Person:
Workshop Assistant, Events Assistant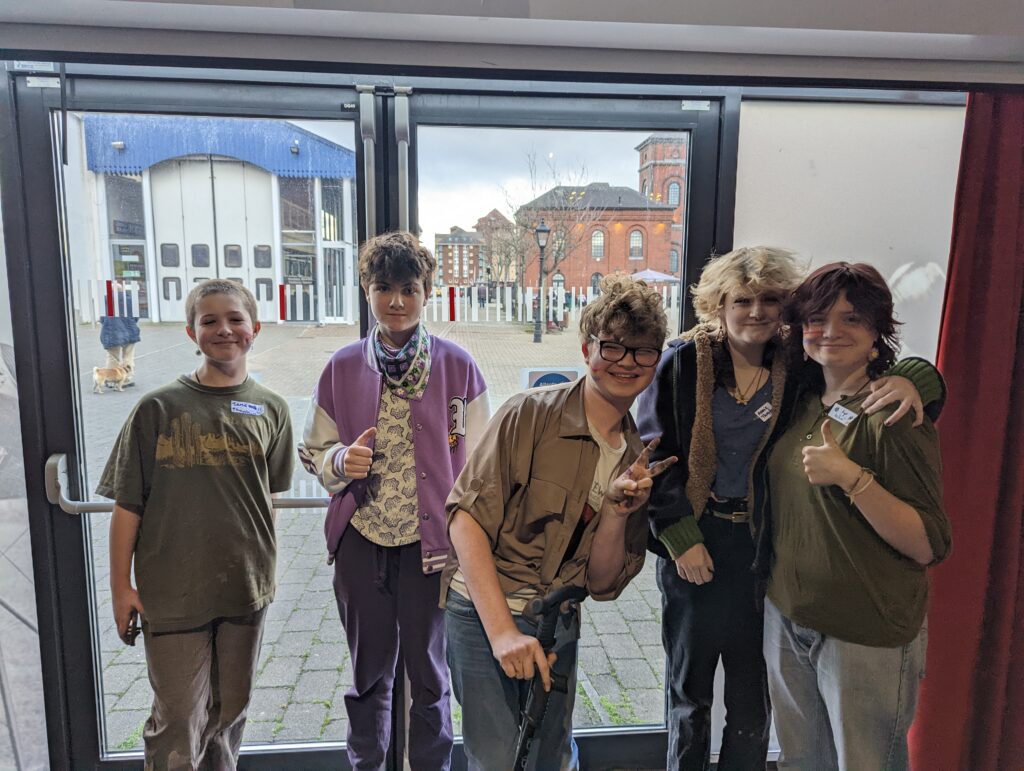 Creative Freelancers & Wellbeing Practitioners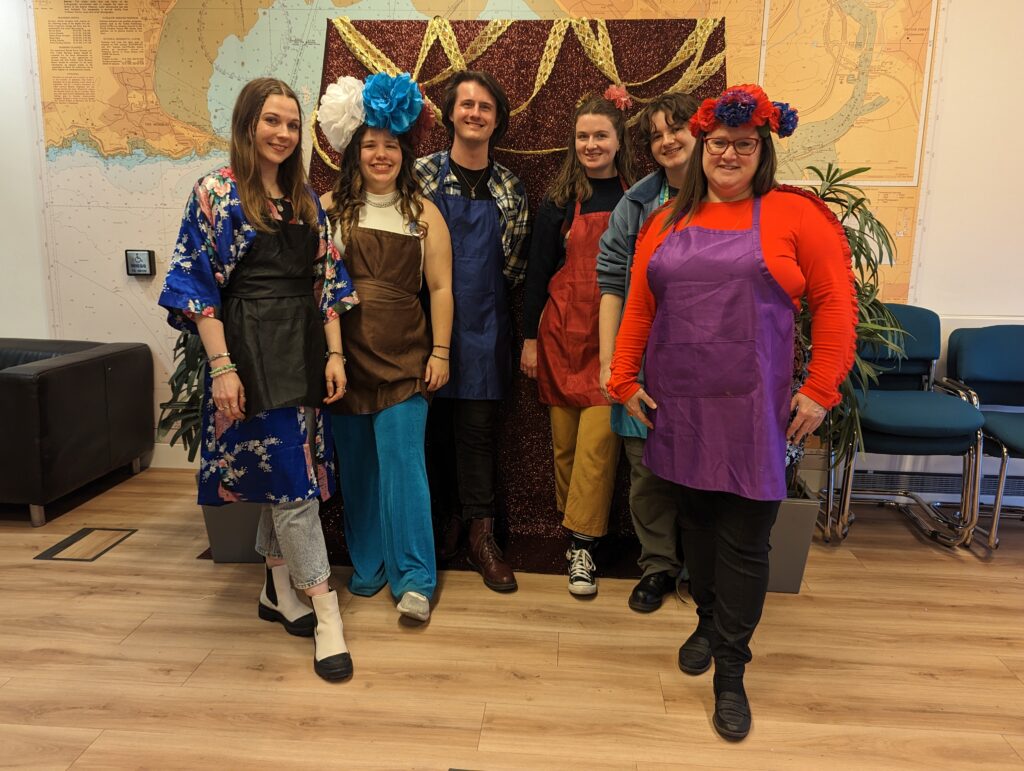 Arts Award Support
We are proud to announce that we are and Arts Award Supporter! Check out our Arts Award page to see what support we offer to young people doing their Bronze, Silver, or Gold.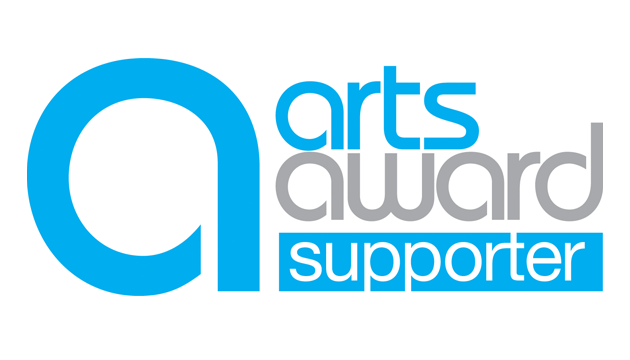 How To Apply
If you have a question or would like to know more, please get in touch: [email protected]