This resource is a tie-in with the first session of our Wellbeing Wednesdays series (Winter 2020). These are group mental health sessions based around symptoms brought on or exacerbated by the COVID pandemic. Our first session was on panic attacks, and was led by Bethany Garner (BSc, MPsycholsci, MBPsS).
So what's on this page?
Who to contact for more information about the session
Presentation slides from the live session (11/11/2020)
Breathing exercise video
Thought diary template
A-Z of important external resources

Took part and wanted to learn more, or catching up and you want to get in touch with the creator of the session? Contact Bethany Garner (the Be Extra Wellbeing Officer) via email.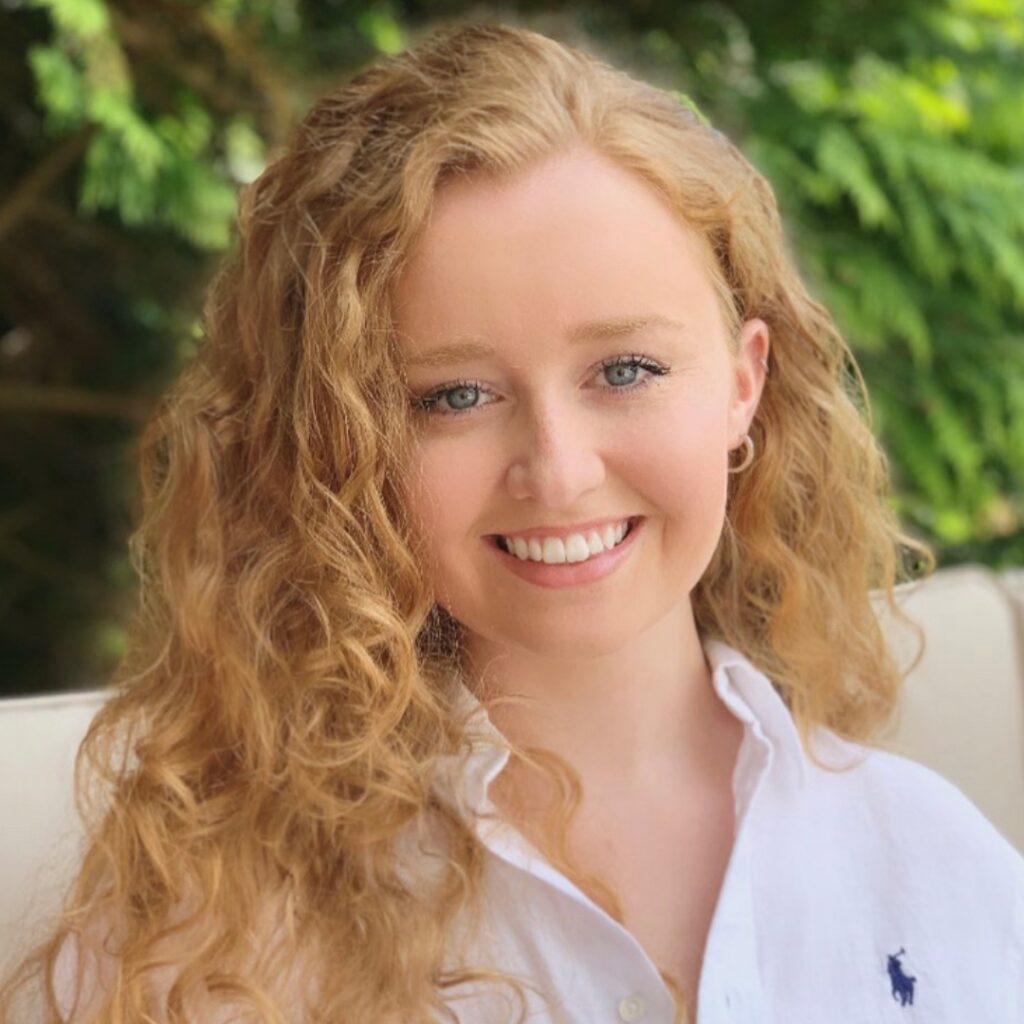 We have also made the slides from the presentation available to everyone so you can recap or look over for the first time. These slides are intended for personal use only. Download via the link below:
Breathing exercise
Following on from the session, one great video for relaxation and breathing control is 'RELAX AND BREATHE: Do Nothing for 10 Minutes' by The School of Self.
Thought diary
Download the template below for keeping a thought diary/record to help analyse and challenge unhelpful thoughts as they come up.
Bethany's A-Z of important external resources
We would recommend bookmarking this and any other pages you find useful in your browser so you can access them when you need them.
Want to print this out? This page is also available in PDF – download via the link below: